About Us
FirstRate Data was founded in Chicago in 2016 by two traders who were struggling to get high-resolution historical futures price datasets to test their arbitrage models. Since then we have expanded our coverage into stocks, ETFs, FX and crypto data. We are focused on providing traders and analysts with high-resolution historical datasets for modeling and backtesting.
Since then we have grown to fifteen employees and now serve data to over 2,000 traders and funds as well as numerous academic institutions.
Our focus is solely on high-resolution historical datasets and we do not provide real-time data as we feel there are already enough real-time data providers. All our data is tested for consistency and completeness to ensure its suitability for trading simulation and market analysis.
Please contact us if you would like to learn more or check out our current vacancies if you would like to join us.
---
Team Leads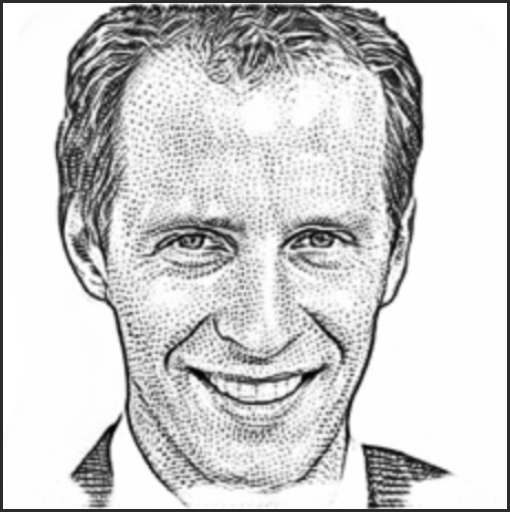 Ryan Maxwell - CEO
Ryan started his career in finance in Deloittes in 2003 before moving to Deutsche Bank as an equity analyst for the energy industry.
Ryan has been with FirstRate Data since our first weeks and was the first key hire for the firm.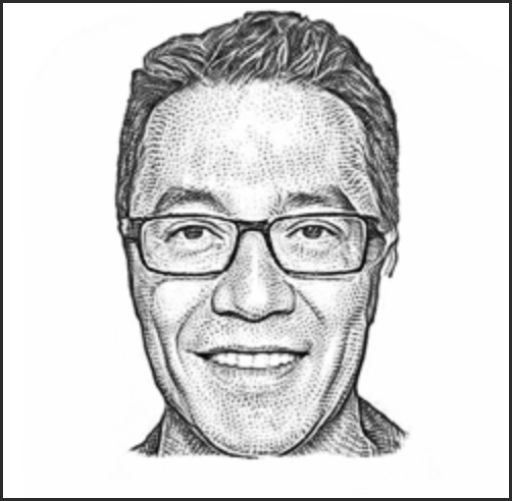 Ken Morales - CFO
Ken started his career in tech at Oracle where he worked on the core database infrastructure team for eight years before moving to manage IT infrastructure at PwC Canada.
Ken joined FirstRate Data in late 2022 to drive our move into more complex data services.
Anthony Gantz - Sales Director
Tony has over ten years experience in enterprise software sales at SAP and then Oracle.
Tony came onboard in mid-2022 as we focused on larger funds and academic institutions.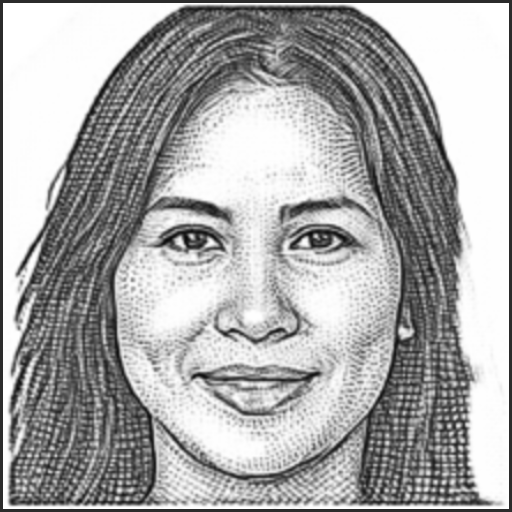 Lynn Holmes - Customer Support Manager
Lynn worked in sales and customer success at two San Francisco fintech startups before she joined us in early 2021 when we separated the sales and support functions.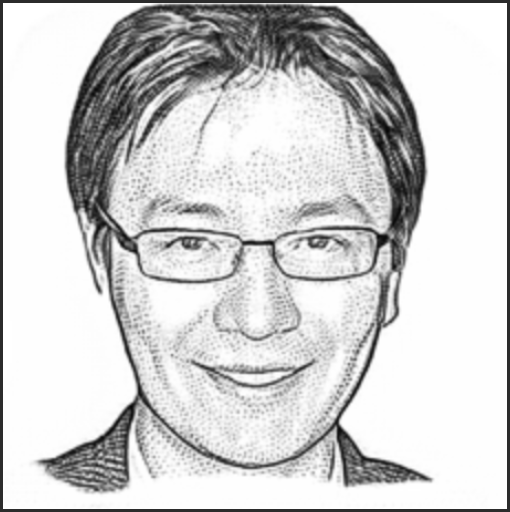 Joe Chen - Data Specialist
Joe has a strong analytical and data-science background, having completed a Master's in Applied Math at Carnegie Mellon and working as a data scientist with DHL and Roche.
Joe handles all our data testing and cleaning and came aboard in 2020.